VINTAGE STAR WARS

Als je een toegewijde verzamelaar van Star Wars-speelgoed bent en op zoek bent naar een paar gewilde vintage stukken om aan je verzameling toe te voegen, dan is er geen betere plek om te beginnen dan hier bij TBHstore.nl. Van klassieke actiefiguren tot speelsets met voertuigen, deze tijdloze speelsets brengen een gevoel van nostalgie en vreugde bij elke Star Wars-fan. Bij het verzamelen van vintage Star Wars-speelgoed is het belangrijk om te beginnen met kijken naar de staat van het item. Zorg ervoor dat u de paint en emblemen controleert, let op slijtageplekken, zorg ervoor dat alle onderdelen aanwezig zijn en dat er geen grote tekenen van schade zijn. Je zult ook een kijkje willen nemen naar de accessoires die bij elk stuk horen. Een ander ding om te overwegen bij het zoeken naar vintage Star Wars-speelgoed is waar je het koopt. Zorg ervoor dat je winkelt bij gerenommeerde bronnen, zoals bekende online retailers of speciaalzaken zoals tbhstore.nl. Je zult ook goed op de leeftijd van het item en de prijs willen letten. Als je een toegewijde speelgoedverzamelaar bent, kan vintage Star Wars-speelgoed de perfecte aanvulling zijn op je felbegeerde collectie.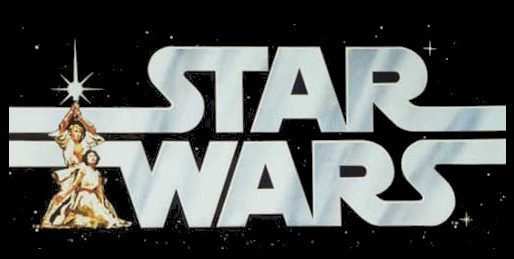 Nieuwsbrief
Schrijf je in voor de TBHstore.nl nieuwsbrief en ontvang nieuws, kortingen en de laatste pre-orders als eerste in je mailbox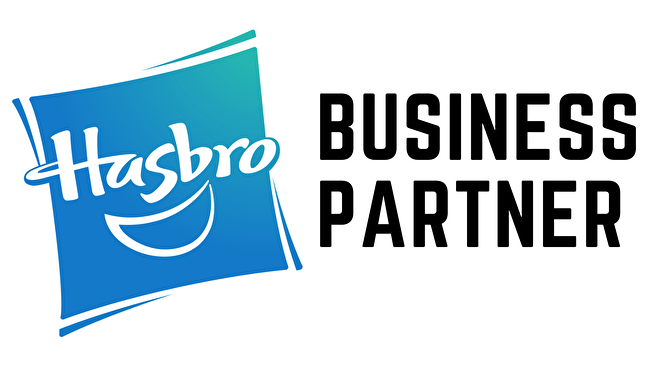 Reviews
[WEBWINKELKEURWIDGET]
Gratis verzending
Gratis verzending binnen Nederland, Belgie en Duitsland voor op voorraad zijnde artikelen als je meer dan €140,00 besteed (niet geldig op pre-orders).

Lees de voorwaarden
Waarom TBHstore?
✅ Razendsnelle verzending
✅ Professioneel inpakwerk
✅ Tot wel 180 dagen gratis opslag
✅ Groot aanbod toys & display
✅ Betaling in termijnen beschikbaar
✅ Vragen? Neem contact met ons op

Betaal in termijnen
Je kunt in termijnen betalen zonder dat we kosten of rente in rekening brengen. Dit is mogelijk voor zowel pre-orders als voorradige artikelen. Lees alles over ons betaalplan.