THUNDERCATS

Als je een verzamelaar bent van retro speelgoed uit de jaren 80, dan heb je vast wel eens van ThunderCats gehoord! Ze waren een populaire tekenfilmserie gebaseerd op een team van harige, superheldenkatten en hun vrienden van Third Earth die hun huis verdedigen tegen de gemene maar hilarische Mumm-Ra. ThunderCats-speelgoed is zeer gewild bij verzamelaars en is te vinden in verschillende vormen. Van actiefiguren tot voertuigen, speelsets tot knuffels, er is iets voor elk kind of elke volwassene die van een beetje nostalgie houdt.

Een van de meest populaire ThunderCats-items is de klassieke serie actiefiguren uit de jaren 80. Elk personage heeft zijn eigen unieke actiefiguur, compleet met speciale accessoires om hun avonturen na te spelen. Verzamelaars kunnen losse figuren vinden om tentoon te stellen, of ze op hun originele kaarten laten minten. De meer nostalgici kunnen zelfs de originele Cardback-figuren vinden, een reeks figuren verpakt in hun originele verpakking. Andere populaire ThunderCats-verzamelobjecten zijn voertuigen en speelsets. Van grote speelsets zoals Castle Plun-Darr en Tower of Omens tot voertuigen zoals de ThunderTank en S-Snake, er is iets voor elke verzamelaar. Fans van de serie willen misschien ook bepaalde items vinden, zoals Panthro's Thunder Gun en Jaga's Stick of Omens.
Nieuwsbrief
Schrijf je in voor de TBHstore.nl nieuwsbrief en ontvang nieuws, kortingen en de laatste pre-orders als eerste in je mailbox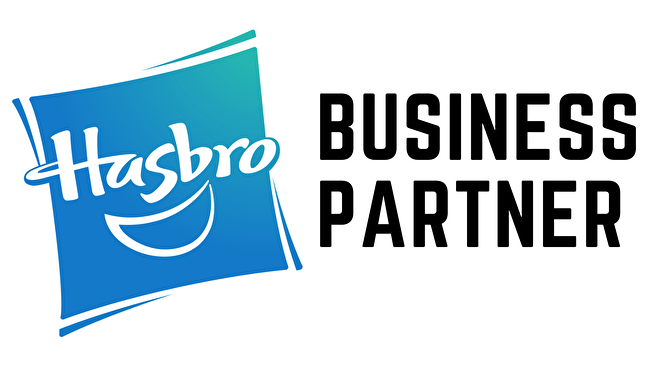 Reviews
[WEBWINKELKEURWIDGET]
Gratis verzending
Gratis verzending binnen Nederland, Belgie en Duitsland voor op voorraad zijnde artikelen als je meer dan €140,00 besteed (niet geldig op pre-orders).

Lees de voorwaarden
Waarom TBHstore?
✅ Razendsnelle verzending
✅ Professioneel inpakwerk
✅ Tot wel 180 dagen gratis opslag
✅ Groot aanbod toys & display
✅ Betaling in termijnen beschikbaar
✅ Vragen? Neem contact met ons op

Betaal in termijnen
Je kunt in termijnen betalen zonder dat we kosten of rente in rekening brengen. Dit is mogelijk voor zowel pre-orders als voorradige artikelen. Lees alles over ons betaalplan.