MASTERS OF THE UNIVERSE

Mattel domineerde en veranderde de wereld van de aktie figuren in de jaren 80 met Masters of the Universe, tegenwoordig ook wel bekend als MOTU. Figuren zoals He-Man, Skeletor, Orko en Battle Cat waren direct al legendarisch. He-Man maakte zijn debuut in 1982 met de 5.5 inch toyline. De tekenfilm kende gedurende 2 seizoenen maarliefst 130 afleveringen. Al ons MOTU is origineel, wij verkopen geen reproductie. In de loop der jaren zijn er tal van geweldige MOTU lijnen uitgekomen. Denk aan de SUPER7 vintage collection, MOTU Classics en Origins!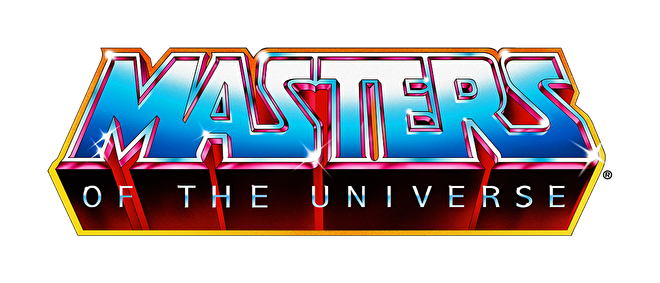 Nieuwsbrief
Schrijf je in voor de TBHstore.nl nieuwsbrief en ontvang nieuws, kortingen en de laatste pre-orders als eerste in je mailbox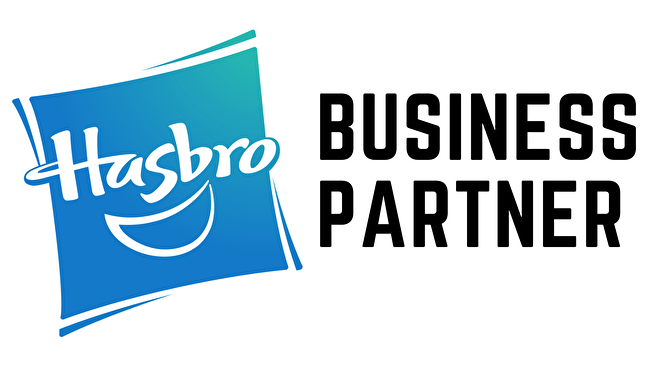 Reviews
[WEBWINKELKEURWIDGET]
Gratis verzending
Gratis verzending binnen Nederland, Belgie en Duitsland voor op voorraad zijnde artikelen als je meer dan €140,00 besteed (niet geldig op pre-orders).

Lees de voorwaarden
Waarom TBHstore?
✅ Razendsnelle verzending
✅ Professioneel inpakwerk
✅ Tot wel 180 dagen gratis opslag
✅ Groot aanbod toys & display
✅ Betaling in termijnen beschikbaar
✅ Vragen? Neem contact met ons op

Betaal in termijnen
Je kunt in termijnen betalen zonder dat we kosten of rente in rekening brengen. Dit is mogelijk voor zowel pre-orders als voorradige artikelen. Lees alles over ons betaalplan.