MARVEL

Marvel werd in 1939 opgericht door Martin Goodman. Het Marvel-tijdperk begon in 1961, het jaar waarin het bedrijf The Fantastic Four en andere superhelden-titels lanceerde, gemaakt door Stan Lee, Jack Kirby, Steve Ditko en vele anderen. 

Marvel telt onder zijn personages bekende superhelden als Spider-Man, Ant-Man, Iron Man, Thor, the Hulk, Captain America, the Wasp, Wolverine, Black Panther, Captain Marvel, Doctor Strange, Ghost Rider, Blade, Daredevil , Ghost-Spider / Gwen Stacy and the Punisher. Er bestaan ​​superheldenteams zoals de Avengers, de X-Men, de Fantastic Four en de Guardians of the Galaxy en superschurken waaronder Doctor Doom, Magneto, Thanos, Ultron, Green Goblin, Doctor Octopus, Red Skull, Loki, Venom, Dormammu , Galactus en Kingpin.
 
Nieuwsbrief
Schrijf je in voor de TBHstore.nl nieuwsbrief en ontvang nieuws, kortingen en de laatste pre-orders als eerste in je mailbox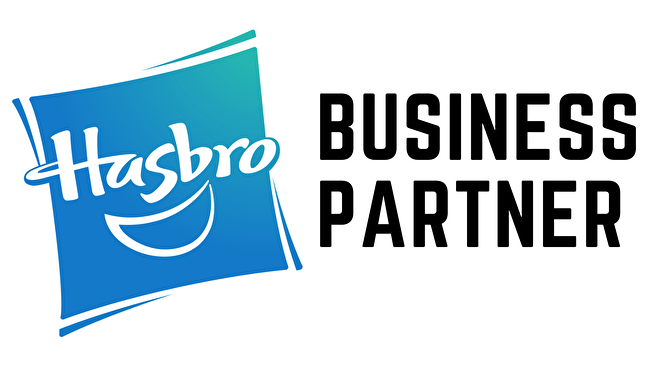 Reviews
[WEBWINKELKEURWIDGET]
Gratis verzending
Gratis verzending binnen Nederland, Belgie en Duitsland voor op voorraad zijnde artikelen als je meer dan €140,00 besteed (niet geldig op pre-orders).

Lees de voorwaarden
Waarom TBHstore?
✅ Razendsnelle verzending
✅ Professioneel inpakwerk
✅ Tot wel 180 dagen gratis opslag
✅ Groot aanbod toys & display
✅ Betaling in termijnen beschikbaar
✅ Vragen? Neem contact met ons op

Betaal in termijnen
Je kunt in termijnen betalen zonder dat we kosten of rente in rekening brengen. Dit is mogelijk voor zowel pre-orders als voorradige artikelen. Lees alles over ons betaalplan.