VERZENDOPTIES

Waar de ene verzamelaar een uitpakker is, wil de andere verzamelaar ook de verpakking in perfecte conditie aan de collectie toevoegen. Dat begrijpen we en daarom verzenden we je aankoop zoals jij dat wilt. We hebben 3 opties beschikbaar, doormiddel van de foto's kan je zien hoe we een bestelling van 3 artikelen op de verschillende manieren inpakken.
BASIS
Deze optie is perfect voor de uitpakker die geen waarde hecht aan de verpakking van een item. Het artikel gaat in een doos zonder dat er sprake is van verdere bescherming van het artikel. Deze optie adviseren we alleen als het je niets uitmaakt of het item enige bescherming heeft en als er schade is aan de verpakking is. Deze optie is alleen beschikbaar voor verzending binnen Nederland.


ADVANCED
De meest gekozen optie is Advanced. Hier zorgen we voor een goede bescherming van het artikel doormiddel van bijvoorbeeld bubbelwrap en opvulmateriaal. Bij deze optie pakken we items keurig in, gewoon zoals het hoort. Bij free shipping boven de €140,00 en bij afhalen op een PostNL locatie is dit de optie welke we hanteren.


PREMIUM
Wil je the best of the best? Dan kies je voor Premium verzending. Allereerst selecteren we in ons magazijn het mooiste exemplaar welke we vervolgens met de grootst mogelijke zorg voor je inpakken. We zorgen voor een optimale en zeer professionele bescherming zodat jouw items keurig bij je binnenkomen. Deze optie is inclusief verzekering zodat als er iets mis gaat, je bent verzekerd. Kortom, we garanderen het allerbeste inpakwerk en we controleren de conditie zodat je alleen het allermooiste dat we in huis hebben zult ontvangen.

Hoe kies ik de verzendwijze
In je winkelwagen kies je voor het land waar de verzending heen moet, vervolgens klik je op afronden en kies je welke verzending je voorkeur heeft. Hier kan je kiezen uit verschillende verzendopties.

Bijzonderheden
Momenteel is dit alleen beschikbaar voor Nederland, Belgie en Duitsland.

Meer weten? Bel ons op 0318-261044 of e-mail naar info@tbhstore.nl.
Nieuwsbrief
Schrijf je in voor de TBHstore.nl nieuwsbrief en ontvang nieuws, kortingen en de laatste pre-orders als eerste in je mailbox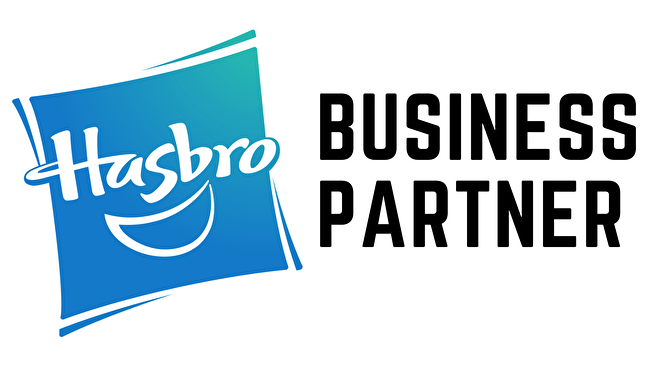 Reviews
[WEBWINKELKEURWIDGET]
Gratis verzending
Gratis verzending binnen Nederland, Belgie en Duitsland voor op voorraad zijnde artikelen als je meer dan €140,00 besteed (niet geldig op pre-orders).

Lees de voorwaarden
Waarom TBHstore?
✅ Razendsnelle verzending
✅ Professioneel inpakwerk
✅ Tot wel 180 dagen gratis opslag
✅ Groot aanbod toys & display
✅ Betaling in termijnen beschikbaar
✅ Vragen? Neem contact met ons op

Betaal in termijnen
Je kunt in termijnen betalen zonder dat we kosten of rente in rekening brengen. Dit is mogelijk voor zowel pre-orders als voorradige artikelen. Lees alles over ons betaalplan.