TRANSFORMERS

Transformers-speelgoed bestaat al sinds de jaren 80 en is al jaren geliefd bij zowel kinderen als volwassenen. De verschillende lijnen van Transformers-speelgoed zijn iconisch geworden voor degenen die ermee zijn opgegroeid, en hun populariteit is in de loop der jaren alleen maar toegenomen. Met een reeks robotfiguren, speelsets en voertuigen kan elke fan van Transformers zijn eigen verhalen bedenken met zijn favoriete personages. Of het nu gaat om het verzamelen van figuren, spelen met voertuigen of gewoon het speelgoed uitstallen, er is voor elk wat wils in het Transformers-speelgoedvers. Met unieke ontwerpen, leuke functies en iconische personages is het gemakkelijk te begrijpen waarom Transformers-speelgoed zo populair blijft.

Nieuwsbrief
Schrijf je in voor de TBHstore.nl nieuwsbrief en ontvang nieuws, kortingen en de laatste pre-orders als eerste in je mailbox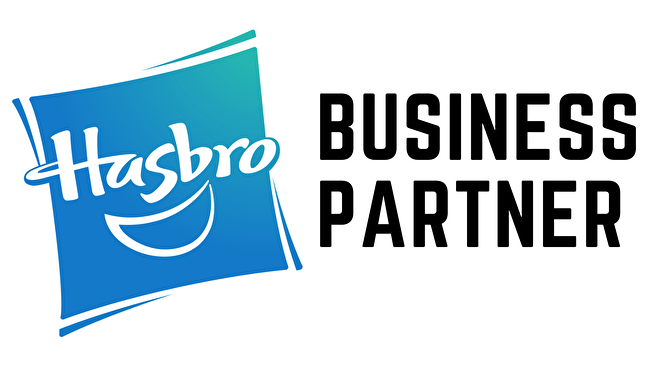 Reviews
[WEBWINKELKEURWIDGET]
Gratis verzending
Gratis verzending binnen Nederland, Belgie en Duitsland voor op voorraad zijnde artikelen als je meer dan €140,00 besteed (niet geldig op pre-orders).

Lees de voorwaarden
Waarom TBHstore?
✅ Razendsnelle verzending
✅ Professioneel inpakwerk
✅ Tot wel 180 dagen gratis opslag
✅ Groot aanbod toys & display
✅ Betaling in termijnen beschikbaar
✅ Vragen? Neem contact met ons op

Betaal in termijnen
Je kunt in termijnen betalen zonder dat we kosten of rente in rekening brengen. Dit is mogelijk voor zowel pre-orders als voorradige artikelen. Lees alles over ons betaalplan.