WELKOM BIJ TBHSTORE

Welkom in onze winkel en bedankt dat we je passie voor het verzamelen van speelgoed mogen delen! In onze winkel vind je de meest unieke en interessante stukjes speelgoed geschiedenis. Van Star Wars tot Masters of the Universe, we hebben een uitgebreide selectie zeldzaam en populair speelgoed dat een speciaal gevoel van nostalgie zal oproepen.

In onze winkel doen we er alles aan om de hoogste kwaliteit items voor je collectie te garanderen. We besteden veel zorg aan het vinden van items in hun originele staat, zodat je er jarenlang van kunt genieten. We weten hoe het is om een ​​jeugdherinnering te willen herleven of op zoek te gaan naar het perfecte item om een ​​verzameling compleet te maken. Daarom staat ons toegewijde en deskundige team klaar om je te helpen met al je vragen of verzoeken. We zijn gepassioneerd om onze klanten te voorzien van items van de beste kwaliteit en leveren een uitstekende klantenservice.

Hoewel we een uitgebreid assortiment modern speelgoed hebben, zijn we gespecialiseerd in vintage speelgoed, met name uit de jaren 80. De jaren 80 waren een tijd vol geweldig speelgoed! Kinderen over de hele wereld konden geen genoeg krijgen van het nieuwe en spannende speelgoed dat werd uitgebracht. Klassiekers als Star Wars, G.I. Joe, Ghostbusters, en Nintendo wonnen de harten van veel kinderen. We mogen ook klassiekers als Transformers, M.A.S.K., Thundercats en Zoids niet vergeten, die allemaal tijdloze favorieten zijn geworden.

Veel van dit speelgoed roept nog steeds nostalgische herinneringen op bij degenen die in de jaren 80 zijn opgegroeid. Actiefiguren waren populair, met allerlei personages uit tv-shows en films. Ging je een willekeurige speelgoedwinkel binnen en je vond gemakkelijk rekken vol actiefiguren, Hot Wheels-tracks en tal van bordspellen zoals Pictionary en Scrabble. Kinderen hielden ook van het iconische Nintendo Entertainment System, waarmee ze zich konden onderdompelen in klassieke Mario Bros.-avonturen.

Kortom, als je het geluk had om in de jaren 80 op te groeien, had je het beste speelgoed ooit gemaakt!
Nieuwsbrief
Schrijf je in voor de TBHstore.nl nieuwsbrief en ontvang nieuws, kortingen en de laatste pre-orders als eerste in je mailbox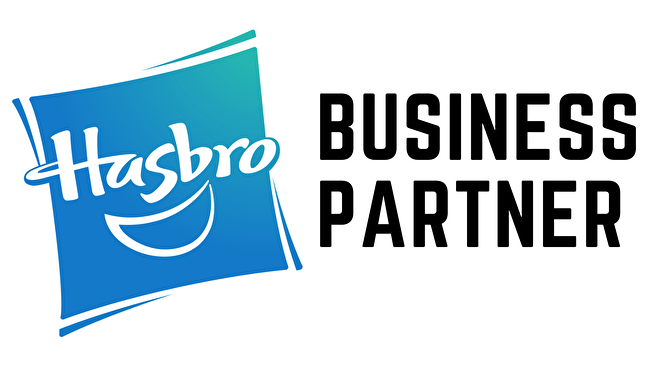 Reviews
[WEBWINKELKEURWIDGET]
Gratis verzending
Gratis verzending binnen Nederland, Belgie en Duitsland voor op voorraad zijnde artikelen als je meer dan €140,00 besteed (niet geldig op pre-orders).

Lees de voorwaarden
Waarom TBHstore?
✅ Razendsnelle verzending
✅ Professioneel inpakwerk
✅ Tot wel 180 dagen gratis opslag
✅ Groot aanbod toys & display
✅ Betaling in termijnen beschikbaar
✅ Vragen? Neem contact met ons op

Betaal in termijnen
Je kunt in termijnen betalen zonder dat we kosten of rente in rekening brengen. Dit is mogelijk voor zowel pre-orders als voorradige artikelen. Lees alles over ons betaalplan.