M.A.S.K.

M.A.S.K. (Mobile Armored Strike Kommand) was een kruising tussen GI Joe en Transformers, welke beide ook erg populair waren in de jaren 80. M.A.S.K. vocht tegen V.E.N.O.M. (Vicious Evil Network of Mayhem). De eerste lijn van M.A.S.K. kwam uit in 1985 en bestond uit actiefiguren en voertuigen. De voertuigen leken op normale allerdaagse voertuigen maar konden transformeren om verborgen wapens en bepantsering te onthullen, in sommige gevallen veranderende het voertuig zelfs in een heel ander type voertuig, zoals een helikopter naar een vliegtuig. Al ons M.A.S.K is origineel, wij verkopen geen reproductie.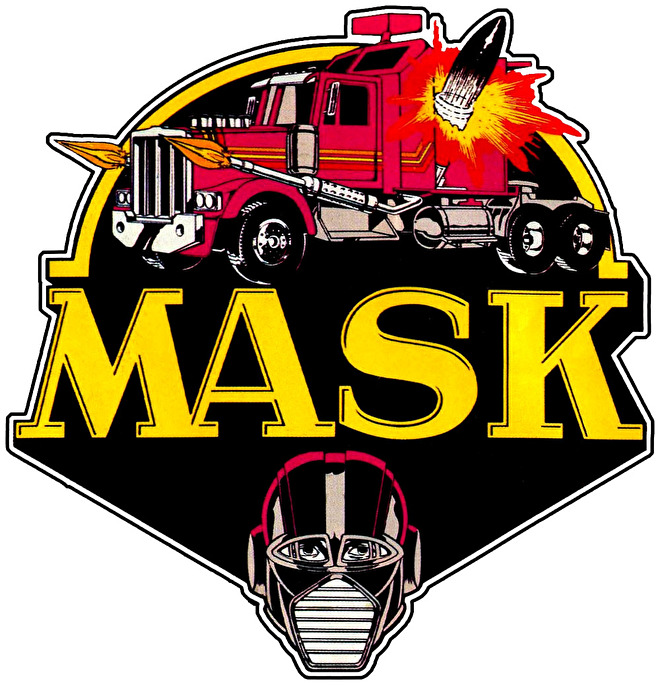 Geen resultaten gevonden. Probeer andere filters te gebruiken.
Nieuwsbrief
Schrijf je in voor de TBHstore.nl nieuwsbrief en ontvang nieuws, kortingen en de laatste pre-orders als eerste in je mailbox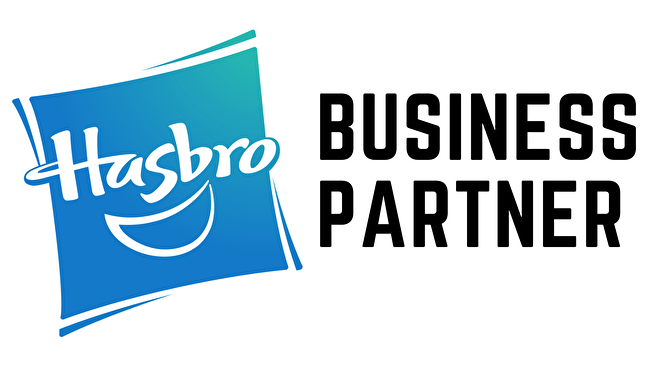 Reviews
[WEBWINKELKEURWIDGET]
Gratis verzending
Gratis verzending binnen Nederland, Belgie en Duitsland voor op voorraad zijnde artikelen als je meer dan €140,00 besteed (niet geldig op pre-orders).

Lees de voorwaarden
Waarom TBHstore?
✅ Razendsnelle verzending
✅ Professioneel inpakwerk
✅ Tot wel 180 dagen gratis opslag
✅ Groot aanbod toys & display
✅ Betaling in termijnen beschikbaar
✅ Vragen? Neem contact met ons op

Betaal in termijnen
Je kunt in termijnen betalen zonder dat we kosten of rente in rekening brengen. Dit is mogelijk voor zowel pre-orders als voorradige artikelen. Lees alles over ons betaalplan.