MASTERS OF THE UNIVERSE ORIGINS

De Masters of the Universe Origins-lijn met actiefiguren van Mattel is een explosie vol nostalgie uit het verleden. Het bevat klassieke personages uit de tekenfilm- en stripreeksen uit de jaren 80, geüpdatet voor een modern publiek. De figuren zijn zeer gedetailleerd en hebben meer dan 20 scharnierpunten. Ze worden geleverd met accessoires zoals zwaarden, bepantsering en bliksembola's, evenals gedetailleerde schilden en andere gevechtsuitrusting. Sommige figuren bevatten wapens uit de originele speelgoedlijn, zoals He-Man's Power Sword en Skeletor's Havoc Staff. De Masters of the Universe Origins-speelgoedlijn bevat een breed scala aan personages uit de geliefde franchise, waaronder He-Man, Skeletor en Evil-Lyn. Fans van de originele tekenfilm en stripboeken zullen de kans geweldig vinden om deze iconische figuren te bezitten en hun favoriete momenten uit de serie opnieuw te beleven. Of je nu al heel lang fan bent van de franchise of nieuw bent in de wereld van He-Man en She-Ra, deze figuren bieden een leuke manier om de klassieke verhalen uit de jaren 80 te herbeleven.
Nieuwsbrief
Schrijf je in voor de TBHstore.nl nieuwsbrief en ontvang nieuws, kortingen en de laatste pre-orders als eerste in je mailbox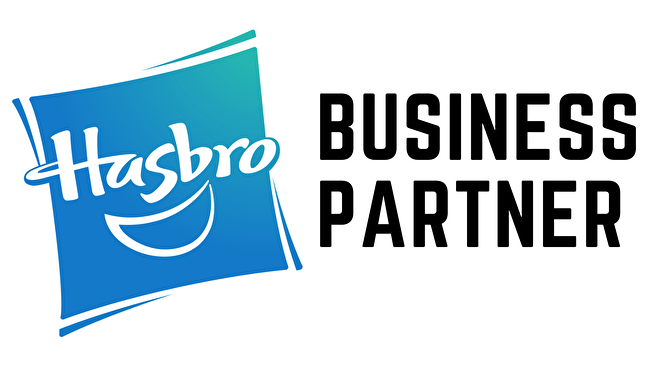 Reviews
[WEBWINKELKEURWIDGET]
Gratis verzending
Gratis verzending binnen Nederland, Belgie en Duitsland voor op voorraad zijnde artikelen als je meer dan €140,00 besteed (niet geldig op pre-orders).

Lees de voorwaarden
Waarom TBHstore?
✅ Razendsnelle verzending
✅ Professioneel inpakwerk
✅ Tot wel 180 dagen gratis opslag
✅ Groot aanbod toys & display
✅ Betaling in termijnen beschikbaar
✅ Vragen? Neem contact met ons op

Betaal in termijnen
Je kunt in termijnen betalen zonder dat we kosten of rente in rekening brengen. Dit is mogelijk voor zowel pre-orders als voorradige artikelen. Lees alles over ons betaalplan.