Schade of vermissing

Balen, je hebt je pakket ontvangen en er is sprake van schade of vermissing van een artikel uit je pakket. Hoewel we alle orders zorgvuldig inpakken met het juiste opvul/bescherm materiaal en goede sterke dozen gebruiken kan het helaas voorkomen dat een artikel tijdens verzending beschadigd raakt. Natuurlijk zullen we er alles aan doen om het probleem op te lossen.

Wat moet ik doen bij schade?
Bij schade hebben we de volgende gegevens nodig:

Zes foto's van de schadezending:
1 foto van de hele buitenkant van het pakket

1 foto van het geopende pakket

1 foto van alle typen binnenverpakkingen

1 foto van het gehele beschadigde artikel

1 detailfoto van de concrete schade

1 foto van het verzendlabel op de verpakking
Wat moet ik doen bij vermissing?
Bij een vermissing van inhoud hebben we de volgende gegevens nodig:

Drie foto's van de vermiste inhoud van de zending:
1 foto van de hele buitenkant van het pakket

1 foto van het geopende pakket met inhoud zichtbaar

1 foto van het verzendlabel op de verpakking
Binnen hoeveel tijd moet ik alles aanleveren?
We dienen de benodigde gegevens binnen 7 dagen in bezit te hebbben.

Bijzonderheden
Als de seal van de verpakking verbroken is kunnen wij de retour niet accepteren, Maak een verpakking dus niet open indien je aanpraak wilt maken op de verzekering of herroeping.
Newsletter / Nieuwsbrief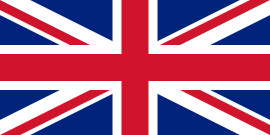 Sign up for the TBHstore.nl newsletter and receive news, discounts and the latest pre-orders first in your mailbox.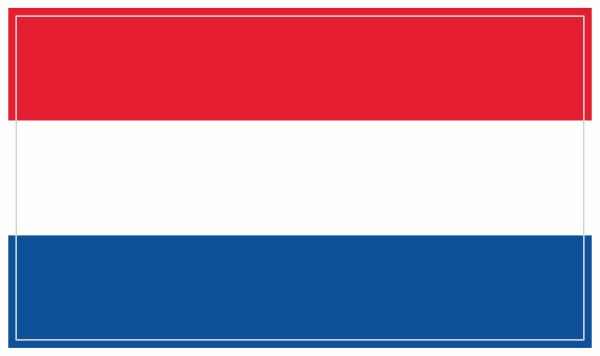 Meld je aan voor de TBHstore.nl nieuwsbrief en ontvang nieuws, kortingen en de nieuwste pre-orders als eerste in je mailbox.
TBH's DAILY DEAL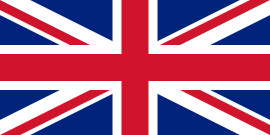 At TBHstore we love great deals! Every day we will offer a number of items with an extra big discount which are only available that day (while stocks last).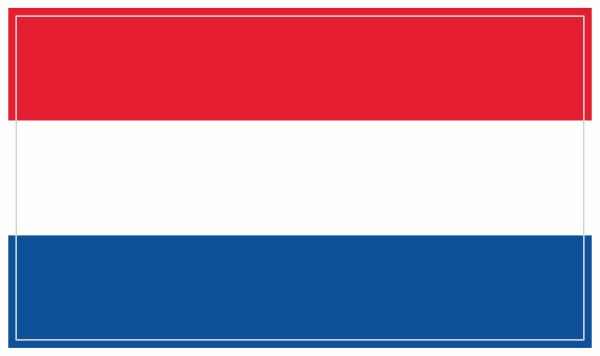 Bij TBHstore houden we van mooie deals! Dagelijks zullen wij een aantal artikelen erg scherp aanbieden welke alleen die dag met een dikke korting te verkrijgen zijn (zolangs de voorraad strekt).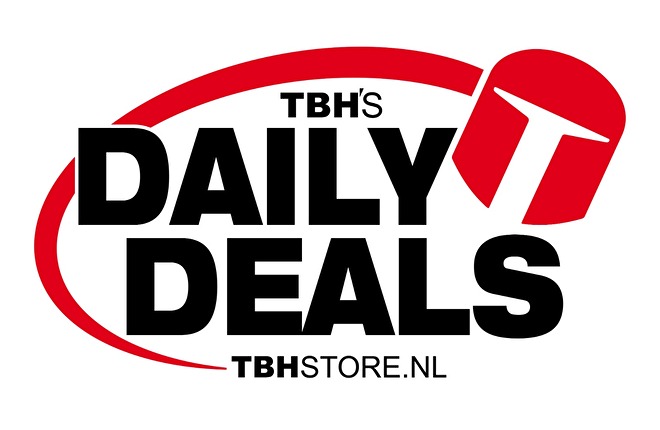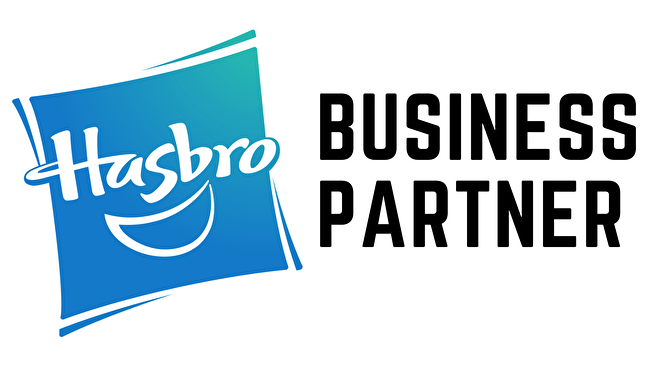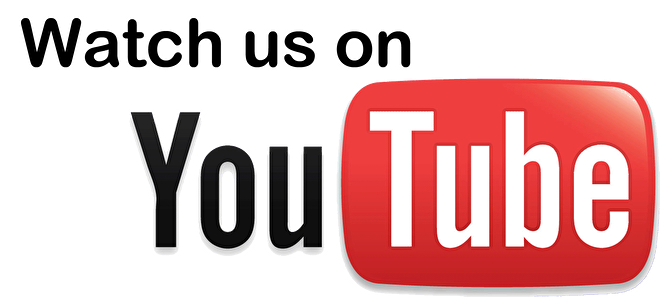 Free Shipping / Verzending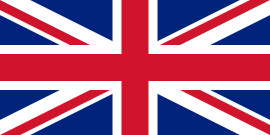 Free shipping in The Netherlands, Belgium and Germany for stock items when you spend over €140.00 .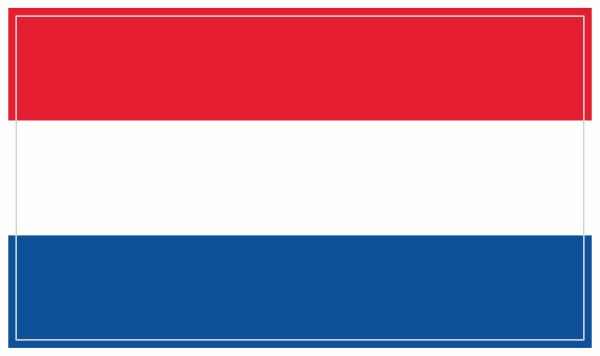 Gratis verzending in Nederland, Belgie en Duitsland voor voorraad artikelen bij besteding vanaf €140,00 in Nederland, België en Duitsland.

Read the Terms / Lees de voorwaarden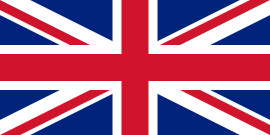 ✅ Fast shipping
✅ Professional packing
✅ Up to 180 days free storage
✅ Wide range of toys & display
✅ Payment plans available
✅ Questions? Contact us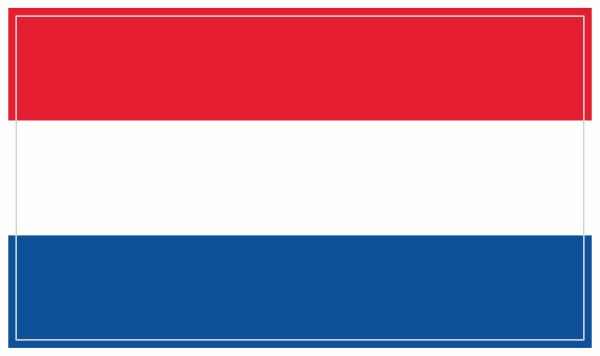 ✅ Razendsnelle verzending
✅ Professioneel inpakwerk
✅ Tot 180 dagen gratis opslag
✅ Ruim aanbod toys & display
✅ Op afbetaling mogelijk
✅ Vragen? We staan voor je klaar!​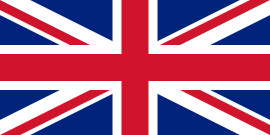 You can pay in installments without us charging any costs or interest. This is possible for both pre-orders and in stock items. Read all about our Payment Plan.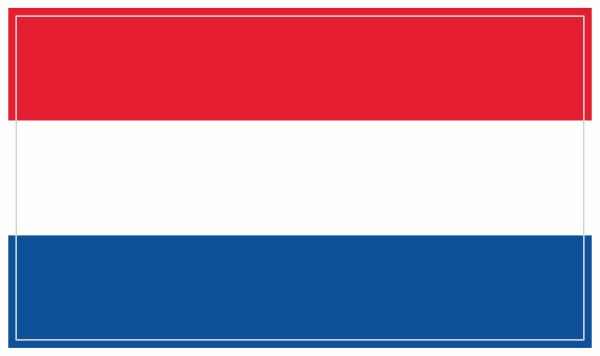 In termijnen betalen kan zonder dat we kosten of rente in rekening brengen. Dit kan voor zowel pre-orders en voorradige artikelen. Lees alles over ons Betaalplan.