Informatie

Het verzamelen van Vintage Star Wars gaat gepaard met het doen van veel en vooral goed onderzoek. Je wilt immers zeker weten dat je originele spullen aanschaft. Er zijn allerlei termen die verzamelaars onderling gebruiken, deze proberen we je zo goed mogelijk toe te lichten. Via internet en boeken kan je enorm veel informatie vinden over reproductie wapens, zeldzaamheid, etc.

De meeste verzamelaars vinden het leuk om zich te verdiepen in de oneindige Star Wars materie maar sommigen maken specifieke onderwerpen tot een specialisme. Denk aan specifieke onderwerpen zoals Lili Ledy of PBP, er zijn verzamelaars die hier alles over weten te vertellen. Weer andere verzamelaars weten alles te vertellen over verpakkingen of papierwerk. Alles weten over alles is onbegonnen werk, dus verdiep je in een onderwerp waar je het meeste plezier in hebt.

 
Nieuwsbrief
Schrijf je in voor de TBHstore.nl nieuwsbrief en ontvang nieuws, kortingen en de laatste pre-orders als eerste in je mailbox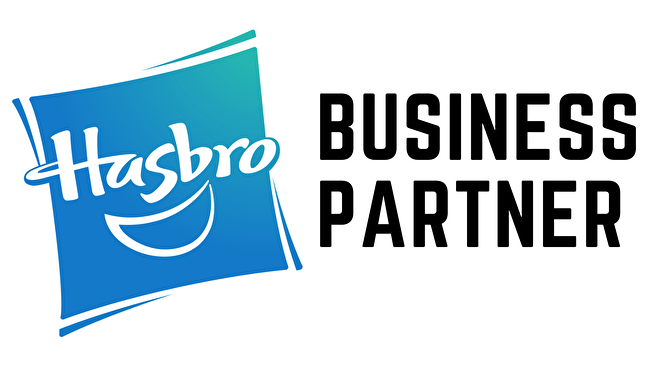 Reviews
[WEBWINKELKEURWIDGET]
Gratis verzending
Gratis verzending binnen Nederland, Belgie en Duitsland voor op voorraad zijnde artikelen als je meer dan €140,00 besteed (niet geldig op pre-orders).

Lees de voorwaarden
Waarom TBHstore?
✅ Razendsnelle verzending
✅ Professioneel inpakwerk
✅ Tot wel 180 dagen gratis opslag
✅ Groot aanbod toys & display
✅ Betaling in termijnen beschikbaar
✅ Vragen? Neem contact met ons op

Betaal in termijnen
Je kunt in termijnen betalen zonder dat we kosten of rente in rekening brengen. Dit is mogelijk voor zowel pre-orders als voorradige artikelen. Lees alles over ons betaalplan.