Payment Plan / Betaalplan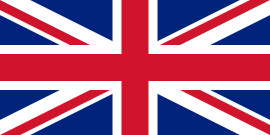 At TBHstore you can easily use payment in installments. By paying off in installments, you do not have to pay the purchase amount immediately at the time of purchase.

What does a payment plan cost?
We do not charge interest or costs for a payment plan, we are happy that we can help you realize your purchase. TBHstore works together with DFI Facturatie, this invoicing company processes the payment plan correctly, so that we can be sure that you will continue to receive the best possible service.

Do I have to make a down payment?
Yes, you pay 15% of the purchase amount plus any shipping costs at the time of ordering. You pay the remaining 85% in installments.

How many installments can I use?
Each payment plan has a term of 6 months, of course you are free to pay off faster if you want.

How do I use the payment plan?
Simple, at checkout you use discount code Betaalplan, so that the purchase amount will be included in a payment plan. As soon as we have processed your order, you will receive a confirmation of the payment plan by e-mail.

When will the items be shipped?
We will ship your purchase as soon as the purchase amount has been paid in full. If you have more than one item, we can of course send part of it if you have already paid that part. It is important to know that we use the payment plan to make it as pleasant and easy as possible for you to make use of paying off in installments.

Can I also use the payment plan with pre-orders?
Yes, you can use the payment plan for all items we offer.

Can I add new orders during the term of a payment plan?
In fact, we are happy with every order you place. If you want to add an order to your current payment plan, use discount code Payment Plan again and state in the comments that you want to add this order to your current payment plan.

Free Shipping above €140,00
Free shipping does not apply, this is because we store the items and do not (yet) send them, there is no free shipping while using the payment plan.

Payment plan and discount promotions
If you use a payment plan, you cannot use discount promotions.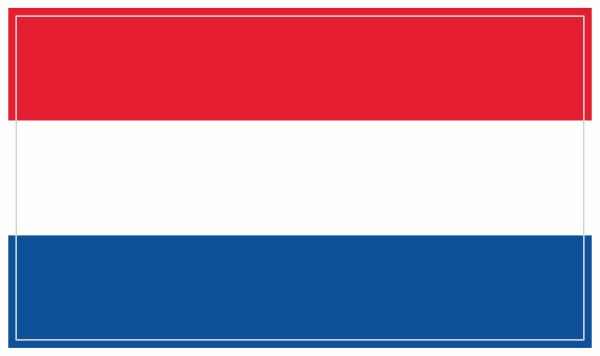 Bij TBHstore maak je eenvoudig gebruik van betalen in termijnen. Door af te lossen in termijnen hoef je het aankoopbedrag op het moment van aankoop niet direct te betalen.

Wat kost een betaalplan?
We rekenen geen rente of kosten voor een betaalplan, we zijn juist blij dat we je kunnen helpen je aankoop toch te realiseren. TBHstore werkt samen met DFI Facturatie, dit facturatie kantoor verwerkt het betaalplan op de juiste wijze waardoor we zeker weten dat je de best mogelijke service blijft ontvangen.

Moet ik een aanbetaling doen?
Ja, je voldoet 15% van het aankoopbedrag plus eventuele verzendkosten op het moment van bestellen. De resterende 85% voldoe je in termijnen.

Hoeveel termijnen kan ik maximaal gebruiken?
Ieder betaalplan heeft een looptijd van 6 maanden, natuurlijk staat het je vrij om sneller af te lossen als je dat wilt.

Hoe maak ik gebruik van het betaalplan?
Eenvoudig, bij het afrekenen maak je gebruik van kortingscode Betaalplan waardoor het aankoopbedrag zal worden opgenomen in een betaalplan. Zodra we je bestelling hebben verwerkt ontvang je via e-mail een bevestiging van het betaalplan.

Wanneer worden de items verzonden?
We verzenden je aankoop op het moment dat het aankoopbedrag volledig is voldaan. Heb je meerdere artikelen dan kunnen we natuurlijk vast een deel opsturen als je dat deel reeds hebt voldaan. Van belang is om te weten dat we het betaalplan hanteren om voor jou zo prettig en makkelijk mogelijk gebruik te kunnen maken van aflossen in termijnen.

Kan ik bij pre-orders ook gebruik maken van het betaalplan?
Ja hoor, je kan het betaalplan gebruiken voor alle artikelen die we aanbieden.

Kan ik tijdens de looptijd van een betaalplan nieuwe orders toevoegen?
Graag zelfs, we zijn blij met elke bestelling die je doet. Als je een bestelling wilt toevoegen aan je lopende betaalplan dan maak je weer gebruik van kortingscode Betaalplan en vermeld je bij opmerkingen dat je deze bestelling wilt toevoegen aan je lopende betaalplan.

Gratis verzending boven de € 140,00
Gratis verzending is niet van toepassing, dit daar we de artikelen opslaan en (nog) niet verzenden, deze optie komt bij het betaalplan te vervallen.

Betaalplan en kortingsacties
Als je gebruik maakt van een betaalplan kan je geen gebruik maken van kortingsacties.
Newsletter / Nieuwsbrief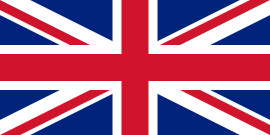 Sign up for the TBHstore.nl newsletter and receive news, discounts and the latest pre-orders first in your mailbox.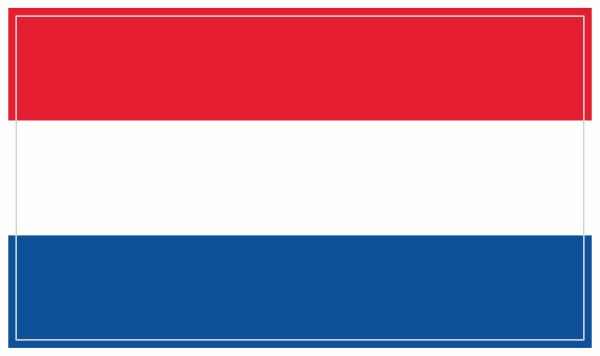 Meld je aan voor de TBHstore.nl nieuwsbrief en ontvang nieuws, kortingen en de nieuwste pre-orders als eerste in je mailbox.
TBH's DAILY DEAL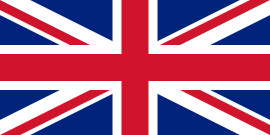 At TBHstore we love great deals! Every day we will offer a number of items with an extra big discount which are only available that day (while stocks last).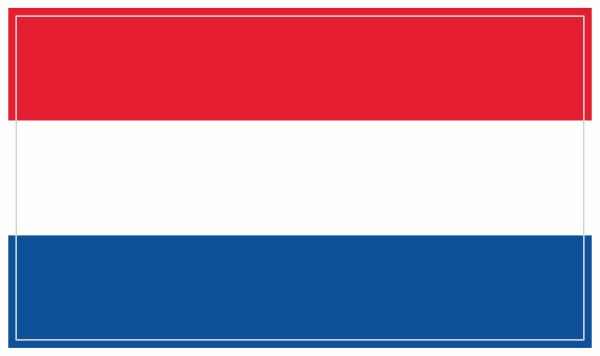 Bij TBHstore houden we van mooie deals! Dagelijks zullen wij een aantal artikelen erg scherp aanbieden welke alleen die dag met een dikke korting te verkrijgen zijn (zolangs de voorraad strekt).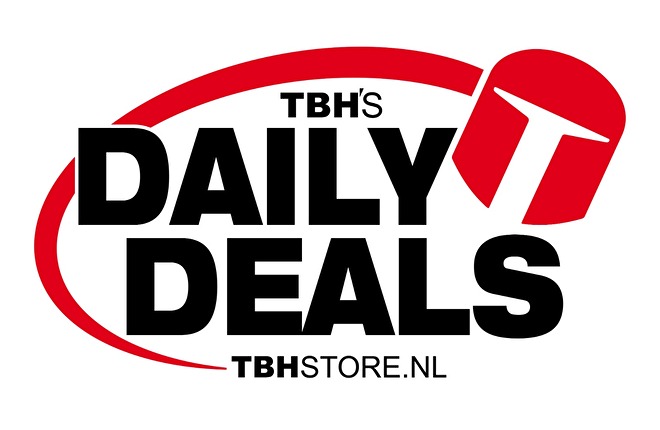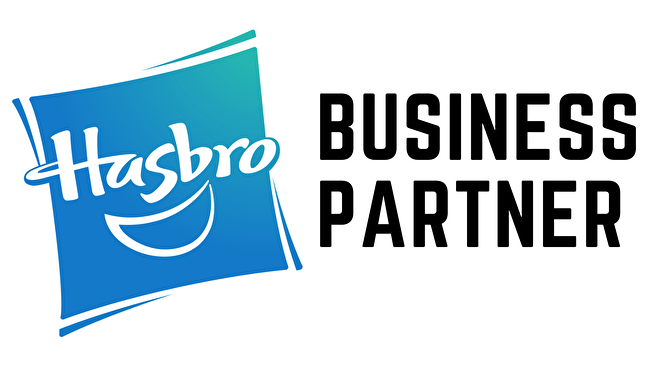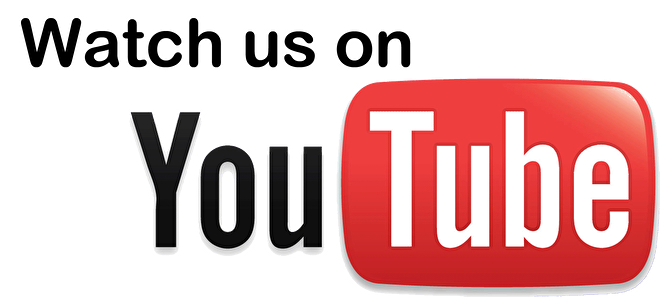 Free Shipping / Verzending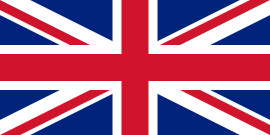 Free shipping in The Netherlands, Belgium and Germany for stock items when you spend over €140.00 .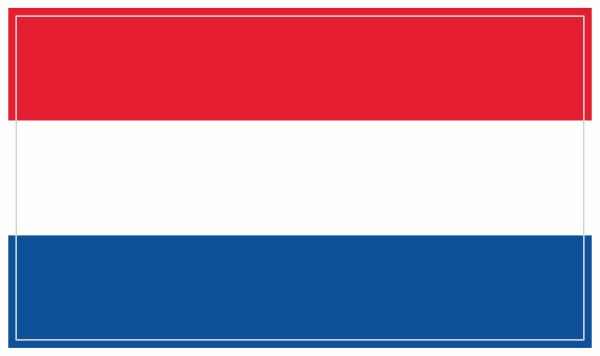 Gratis verzending in Nederland, Belgie en Duitsland voor voorraad artikelen bij besteding vanaf €140,00 in Nederland, België en Duitsland.

Read the Terms / Lees de voorwaarden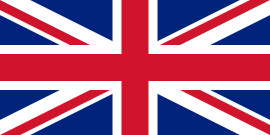 ✅ Fast shipping
✅ Professional packing
✅ Up to 180 days free storage
✅ Wide range of toys & display
✅ Payment plans available
✅ Questions? Contact us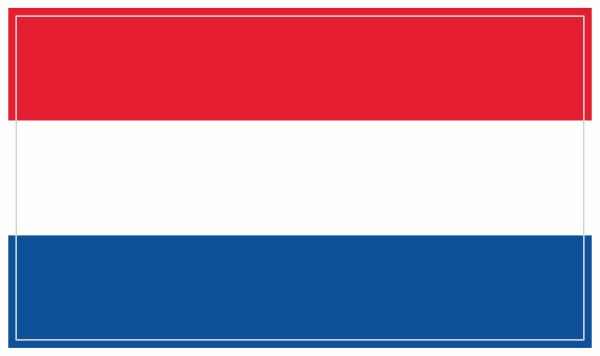 ✅ Razendsnelle verzending
✅ Professioneel inpakwerk
✅ Tot 180 dagen gratis opslag
✅ Ruim aanbod toys & display
✅ Op afbetaling mogelijk
✅ Vragen? We staan voor je klaar!​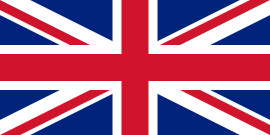 You can pay in installments without us charging any costs or interest. This is possible for both pre-orders and in stock items. Read all about our Payment Plan.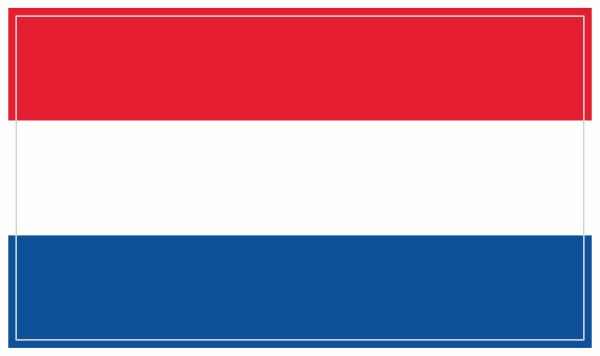 In termijnen betalen kan zonder dat we kosten of rente in rekening brengen. Dit kan voor zowel pre-orders en voorradige artikelen. Lees alles over ons Betaalplan.