(This text has been translated and may contain minor errors)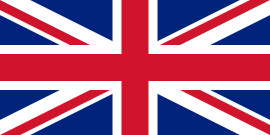 You have placed an order and selected Klarna as the payment method. Although we state it clearly on our website, we send this e-mail to avoid any misunderstandings.

At TBHstore you pay for pre-orders at the time of ordering, not at the time of delivery. You have chosen Klarna and so you have a longer period to pay the order. Payment must be done via Klarna, usually within 30 days of placing the order. You can't wait to pay until the pre-order has been received.

It is important to know that we charge shipping costs when we receive an item and that there is no free shipping on pre-orders. Of course you can save items for free in our free storage service to save on shipping costs.

If any of the above is reason for you to cancel the order, we would like to hear this within 48 hours, after this it is no longer possible as we have already placed the order for you.

If you have any questions, we'd love to hear from you.

Thank you very much for the trust you have placed in us.
Nieuwsbrief
Schrijf je in voor de TBHstore.nl nieuwsbrief en ontvang nieuws, kortingen en de laatste pre-orders als eerste in je mailbox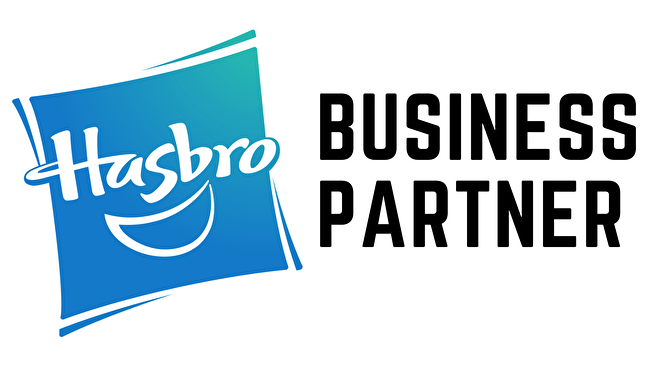 Reviews
[WEBWINKELKEURWIDGET]
Gratis verzending
Gratis verzending binnen Nederland, Belgie en Duitsland voor op voorraad zijnde artikelen als je meer dan €140,00 besteed (niet geldig op pre-orders).

Lees de voorwaarden
Waarom TBHstore?
✅ Razendsnelle verzending
✅ Professioneel inpakwerk
✅ Tot wel 180 dagen gratis opslag
✅ Groot aanbod toys & display
✅ Betaling in termijnen beschikbaar
✅ Vragen? Neem contact met ons op

Betaal in termijnen
Je kunt in termijnen betalen zonder dat we kosten of rente in rekening brengen. Dit is mogelijk voor zowel pre-orders als voorradige artikelen. Lees alles over ons betaalplan.