BATTLE BEASTS

De speelgoedlijn van Battle Beasts vonden voor het eerst zijn weg naar de popcultuur in 1986. Het speelgoed bevatte antropomorfe dieren met een uniek vermogen om vijanden te bestrijden in het heetst van de strijd en gebruikte een gekleurd hittegevoelig wrijfteken dat onthulde met wie een dier verbonden was. Het speelgoed was erg populair bij zowel kinderen als volwassenen vanwege hun aandacht voor detail, levendig gekleurde, krijgerachtige figuren.

Elk actiefiguur had zijn eigen kracht en unieke wapens. Er waren ook robotfiguren, zowel dieren als niet-dieren, die konden veranderen in zwaarden, bogen en ander gevechtsmateriaal. Elk Battle Beast had zijn eigen loyaliteit met ofwel de heroïsche "Goede" of de kwade "Kwaadaardige" krachten. Battle Beasts werden meestal gezien in harnassen en hadden articulatiepunten op hun schouders, ellebogen, knieën en hoofden. De Battle Beasts-serie werd ook uitgebracht als animatieserie en stripboeken.

Het was een enorm succes en wekte creatieve verbeeldingskracht op met zijn brede scala aan personages en figuurontwerpen. De Battle Beasts-serie is nog steeds zeer gewild bij verzamelaars en blijft een constante favoriet onder degenen die van actiefiguren houden.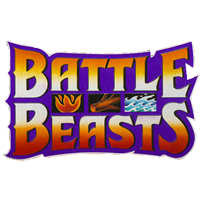 Nieuwsbrief
Schrijf je in voor de TBHstore.nl nieuwsbrief en ontvang nieuws, kortingen en de laatste pre-orders als eerste in je mailbox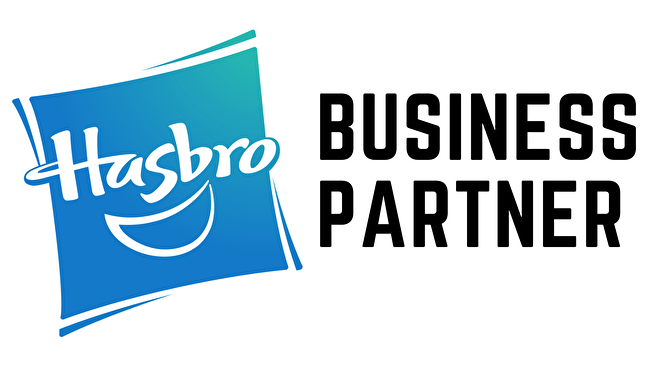 Reviews
[WEBWINKELKEURWIDGET]
Gratis verzending
Gratis verzending binnen Nederland, Belgie en Duitsland voor op voorraad zijnde artikelen als je meer dan €140,00 besteed (niet geldig op pre-orders).

Lees de voorwaarden
Waarom TBHstore?
✅ Razendsnelle verzending
✅ Professioneel inpakwerk
✅ Tot wel 180 dagen gratis opslag
✅ Groot aanbod toys & display
✅ Betaling in termijnen beschikbaar
✅ Vragen? Neem contact met ons op

Betaal in termijnen
Je kunt in termijnen betalen zonder dat we kosten of rente in rekening brengen. Dit is mogelijk voor zowel pre-orders als voorradige artikelen. Lees alles over ons betaalplan.