BIKER MICE FROM MARS

De Biker Mice From Mars-speelgoedlijn is een spannende verzameling actiefiguren en speelsets voor elke verzamelaar. Deze unieke figuren bevatten personages uit de populaire animatieserie uit de jaren 90. Het originele trio van helden wordt vertegenwoordigd met drie karakters: Throttle, Modo en Vinnie. Elk speelgoed wordt geleverd met een scala aan accessoires die hun biker-look versterken. Naast de helden kunnen verzamelaars ook een van de vele schurken pakken, zoals de kwaadaardige Dr. Karbunkle, Greasepit en Cataphran. Naast de klassieke figuren bevat de Biker Mice From Mars-lijn speelsets zoals de Last Chance Garage, The Hideout en de Cybertronic Cycle. De Last Chance Garage bevat een werkende benzinepomp, een hefbrug en speciale figuren in beperkte oplage. De Hideout is een gedetailleerde schuilplaats en lanceerplatform voor de Biker Mice, en de Cybertronic Cycle is een transformerende cyclus die op verschillende snelheden kan worden geprogrammeerd.

Het verzamelen van de Biker Mice From Mars-speelgoedlijn is een fantastische manier om de kindertijd van de jaren 90 opnieuw te beleven en inzicht te krijgen in de spannende wereld van de helden. Van het assortiment gelede figuren tot de uitgebreide speelsets, Biker Mice-fans zijn er dol op!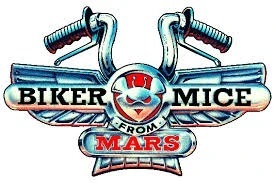 Nieuwsbrief
Schrijf je in voor de TBHstore.nl nieuwsbrief en ontvang nieuws, kortingen en de laatste pre-orders als eerste in je mailbox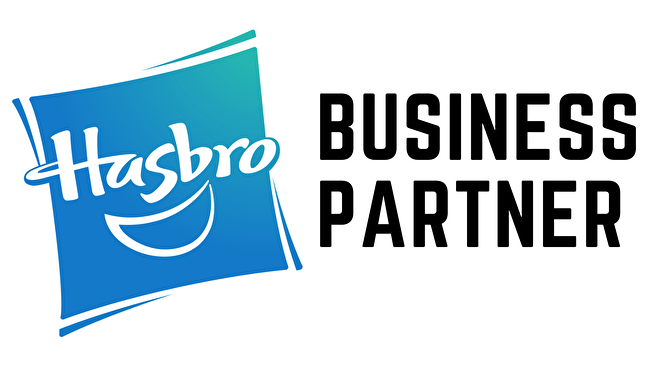 Reviews
[WEBWINKELKEURWIDGET]
Gratis verzending
Gratis verzending binnen Nederland, Belgie en Duitsland voor op voorraad zijnde artikelen als je meer dan €140,00 besteed (niet geldig op pre-orders).

Lees de voorwaarden
Waarom TBHstore?
✅ Razendsnelle verzending
✅ Professioneel inpakwerk
✅ Tot wel 180 dagen gratis opslag
✅ Groot aanbod toys & display
✅ Betaling in termijnen beschikbaar
✅ Vragen? Neem contact met ons op

Betaal in termijnen
Je kunt in termijnen betalen zonder dat we kosten of rente in rekening brengen. Dit is mogelijk voor zowel pre-orders als voorradige artikelen. Lees alles over ons betaalplan.